About Us
PodPopuli is the full-service retail podcast production hub of Great Love Media, providing top-quality recording, producing, consulting, creative, distribution, and marketing services.
PodPopuli has a full suite of creative services to get you started down the road to find your voice, your message, and your audience; everything you need from conception to monetization!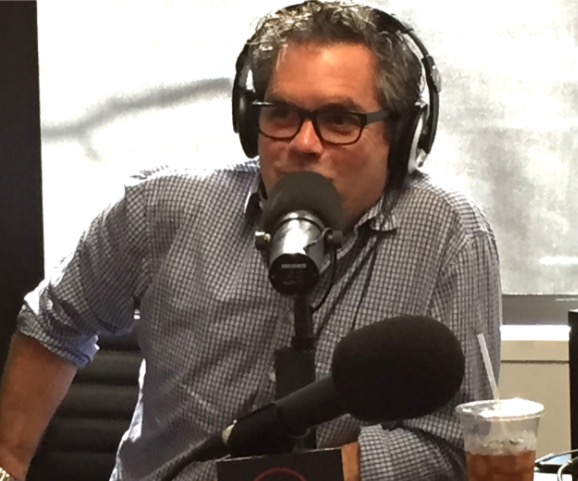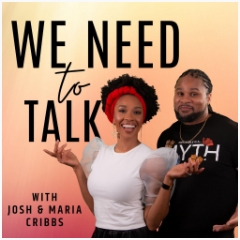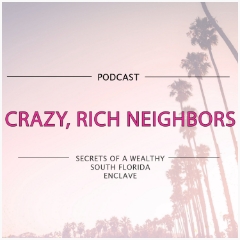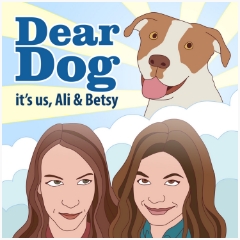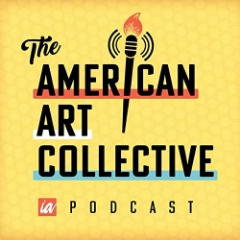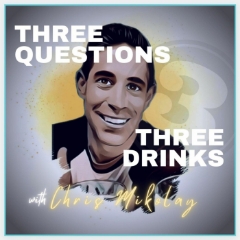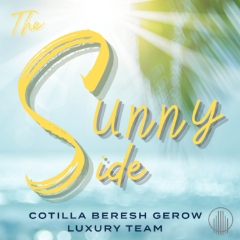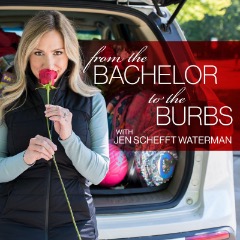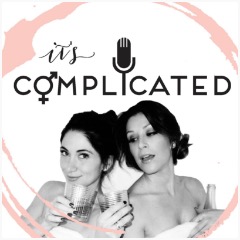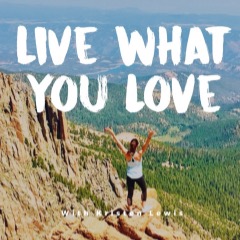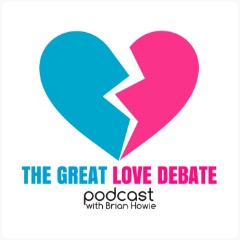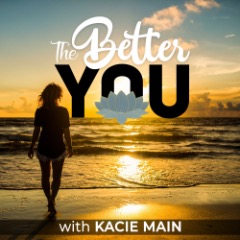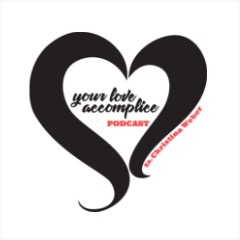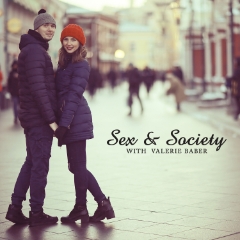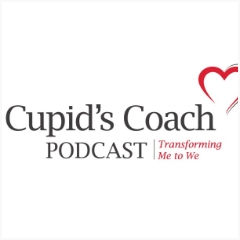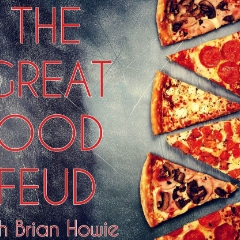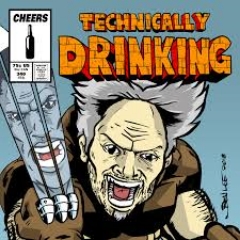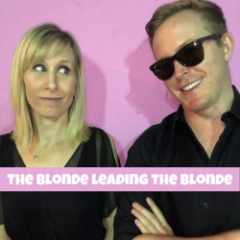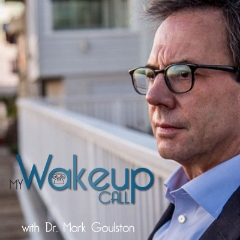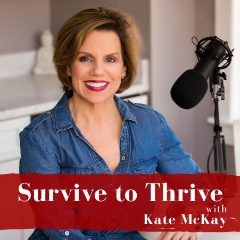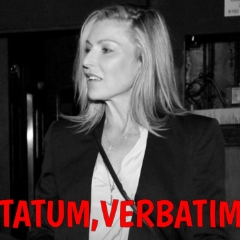 We are globally-recognized experts in the rapidly evolving world of podcasts, the most immediate and most accessible among all the existing content platforms. We have studied and put into action the metrics and methods of the most successful innovators in the medium.
In 2015, we launched our first show - "The Great Love Debate Podcast with Brian Howie" - which is now the World's #1 Dating & Relationship Podcast, and since then have created and consistently grown countless other shows to top rankings across a wide array of categories on the podcasting charts.
Academy Award and Emmy Winners, entrepreneurs, stylists, realtors, celebrities, coaches, divorcees, dreamers, moms, dads, teachers, hobbyists, students, therapists, best friends, social clubs, and community leaders; we produce shows hosted by people from all backgrounds, walks of life, and experience levels.
Always wanted to host your own show?
The award-winning PodPopuli team can make that dream a reality! We have over two decades of experience helping literally thousands of people - the famous and the not-so-famous - find their voices, hone their messages, share their stories, and reach their audiences.