About Us
PodPopuli is a full-service retail podcasting experience, providing top-quality recording, producing, consulting, creative, distribution, and marketing services.
PodPopuli has a full suite of creative services to get you started down the road to find your voice, your message, and your audience; from audio to video, from creative consulting to social media support, everything you need from conception to monetization!
We are THE PODCAST PEOPLE. Since 2020, PodPopuli has produced more total episodes, and produces more weekly podcasts, than anyone in America.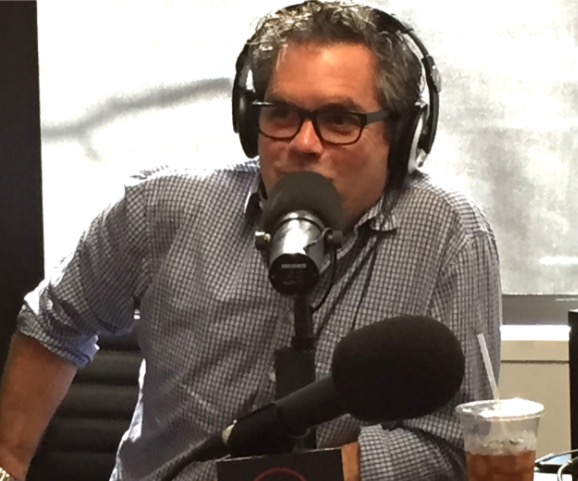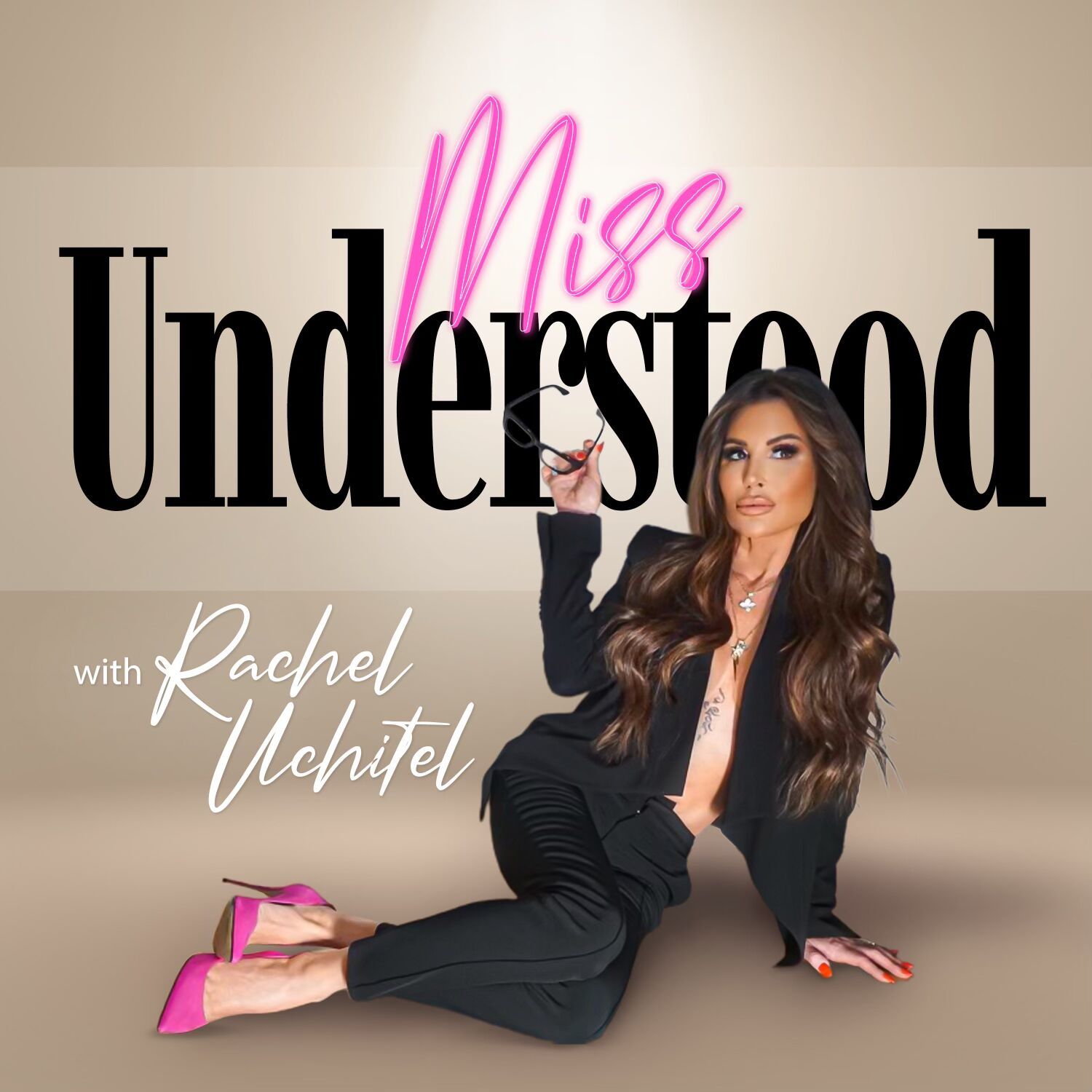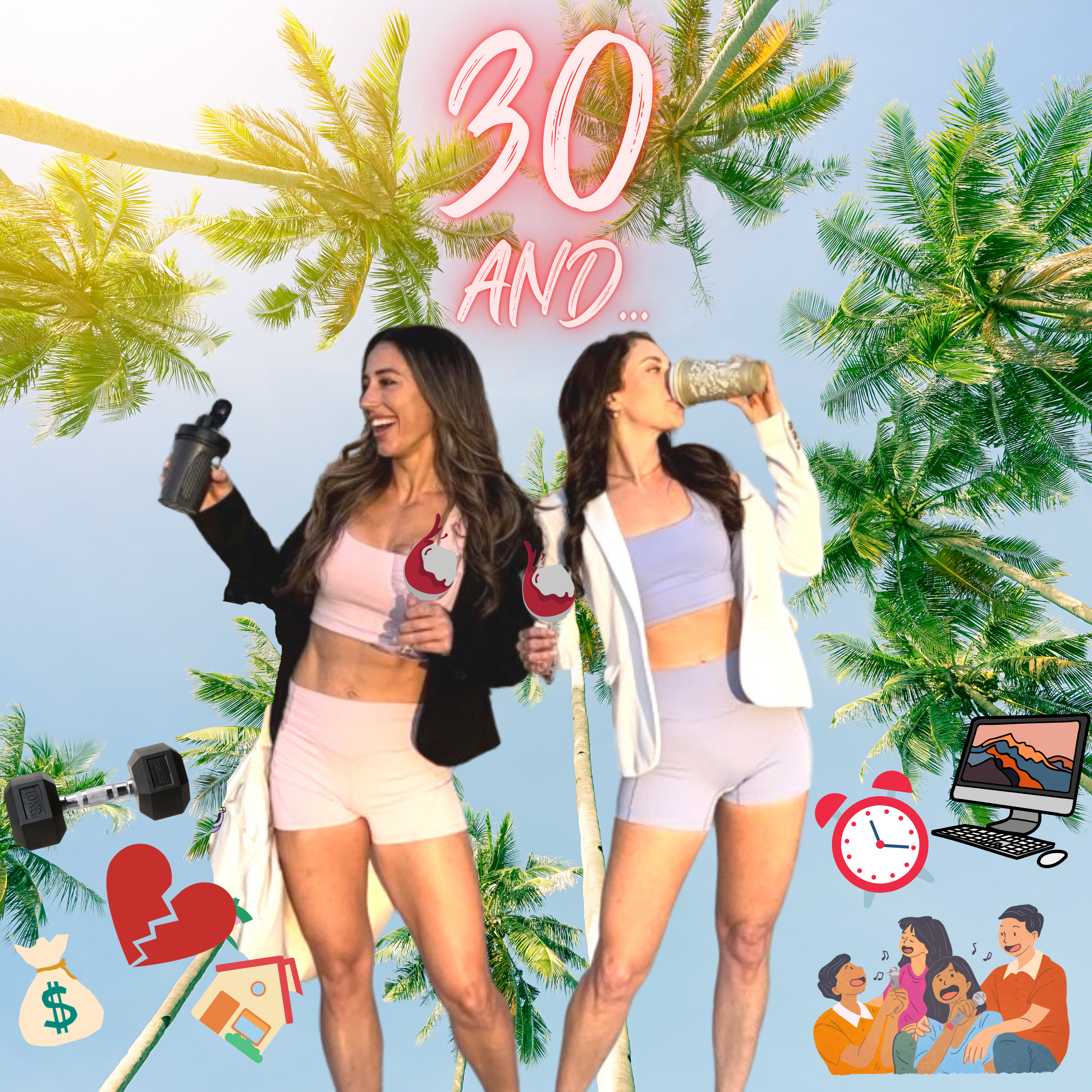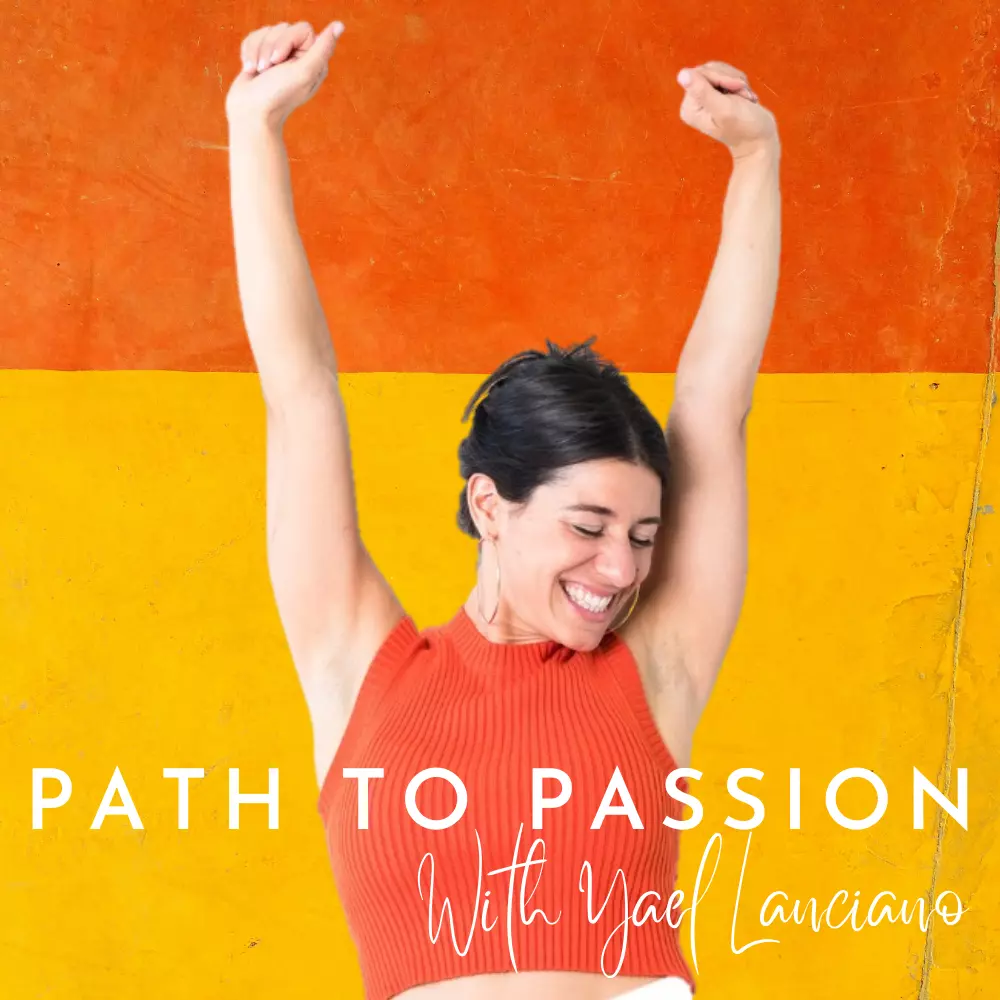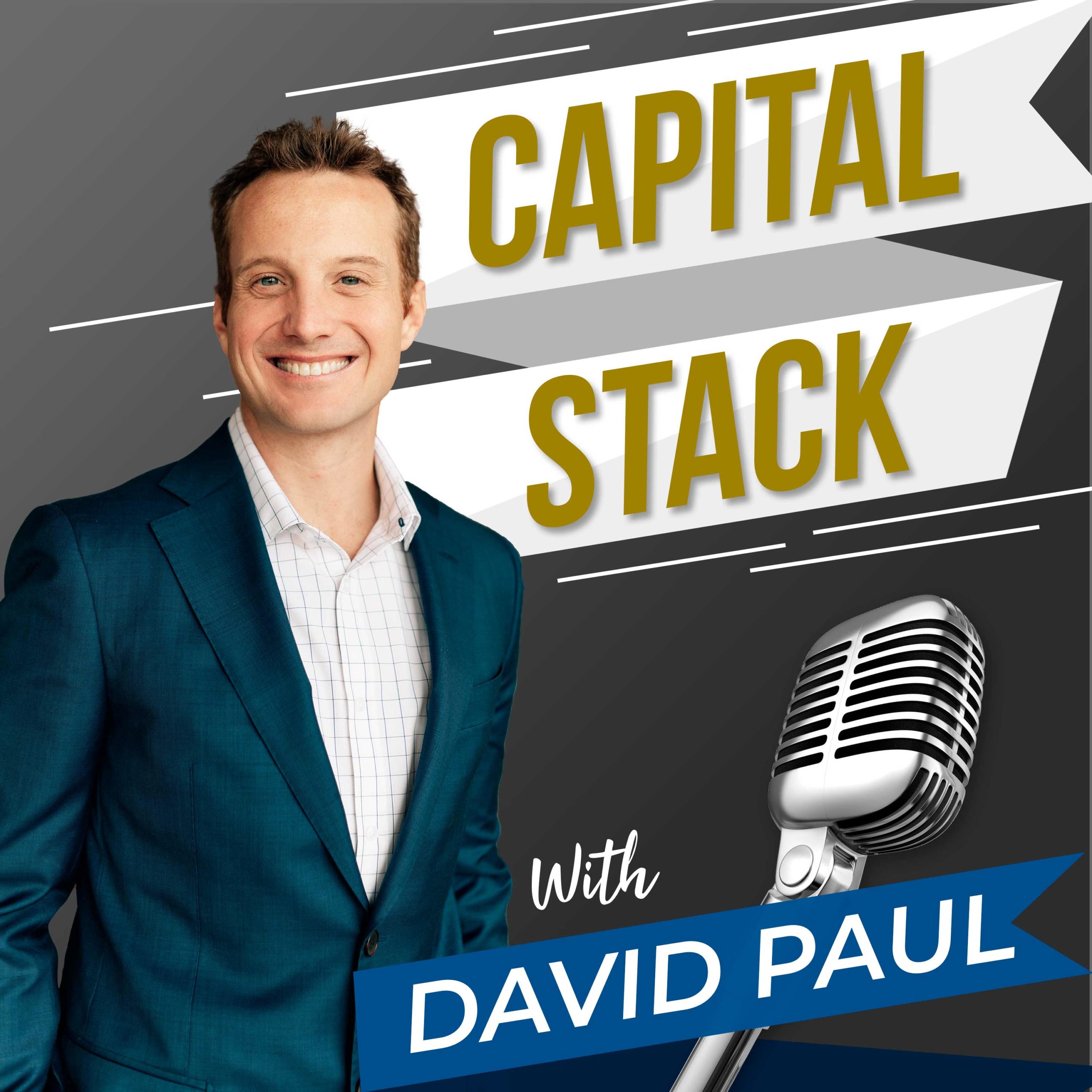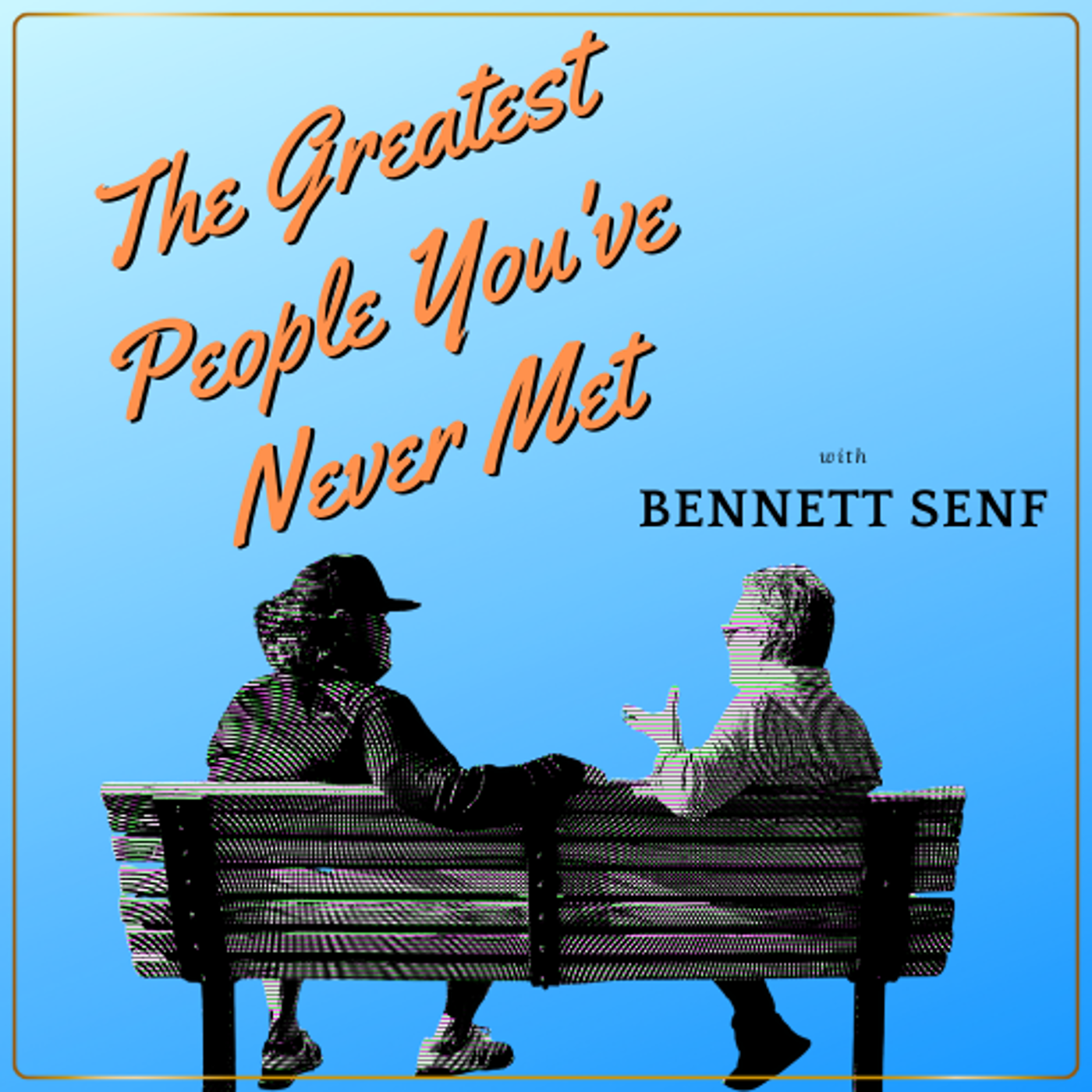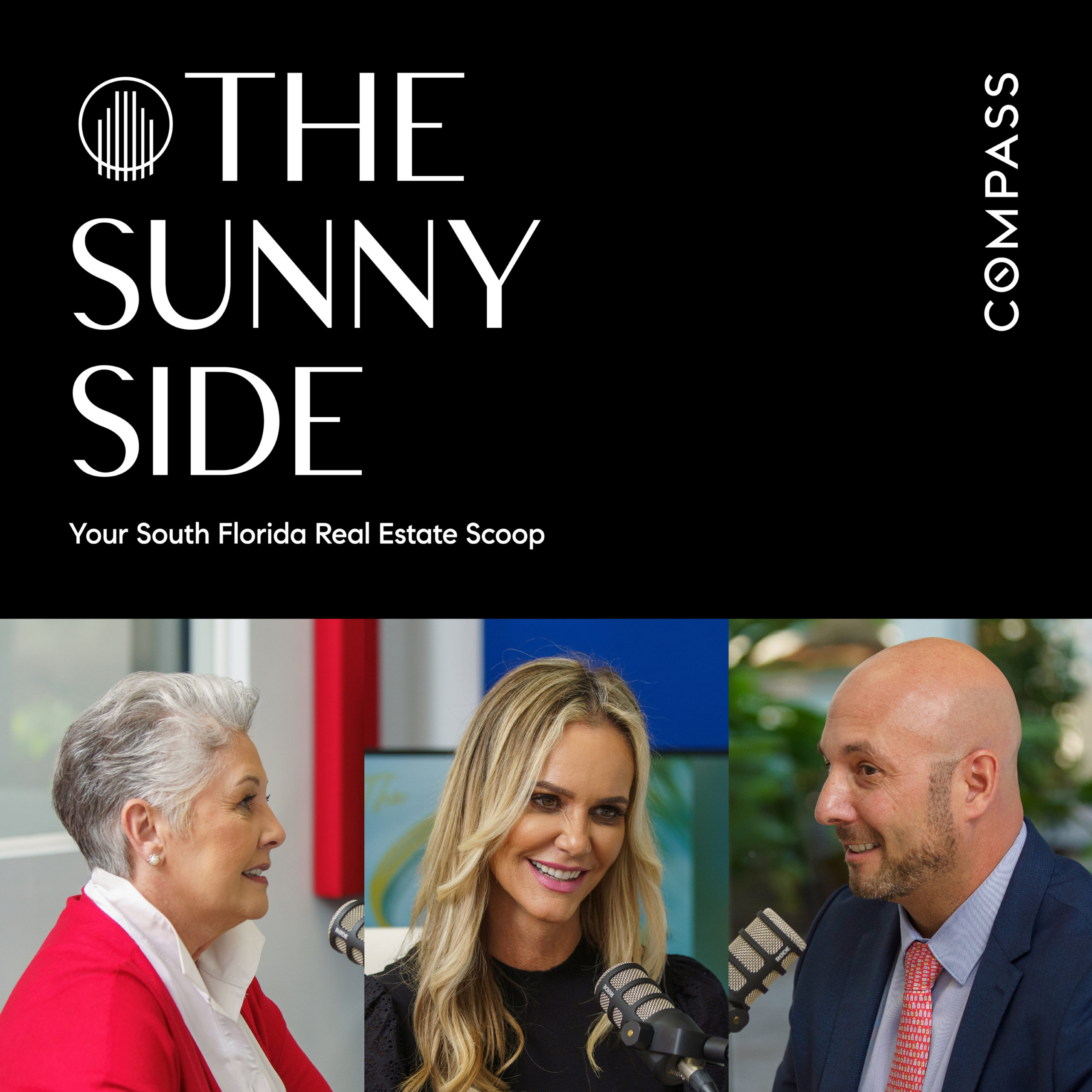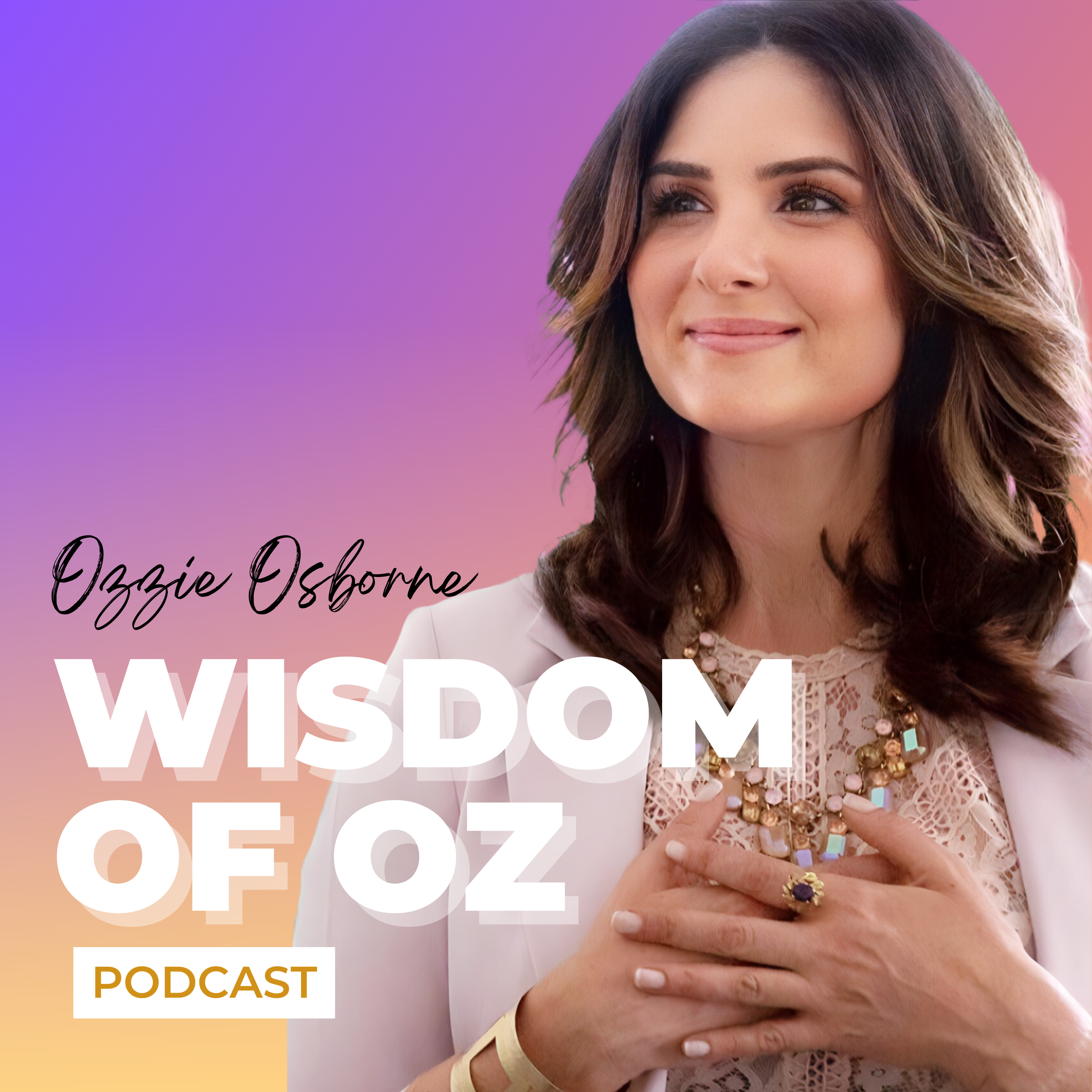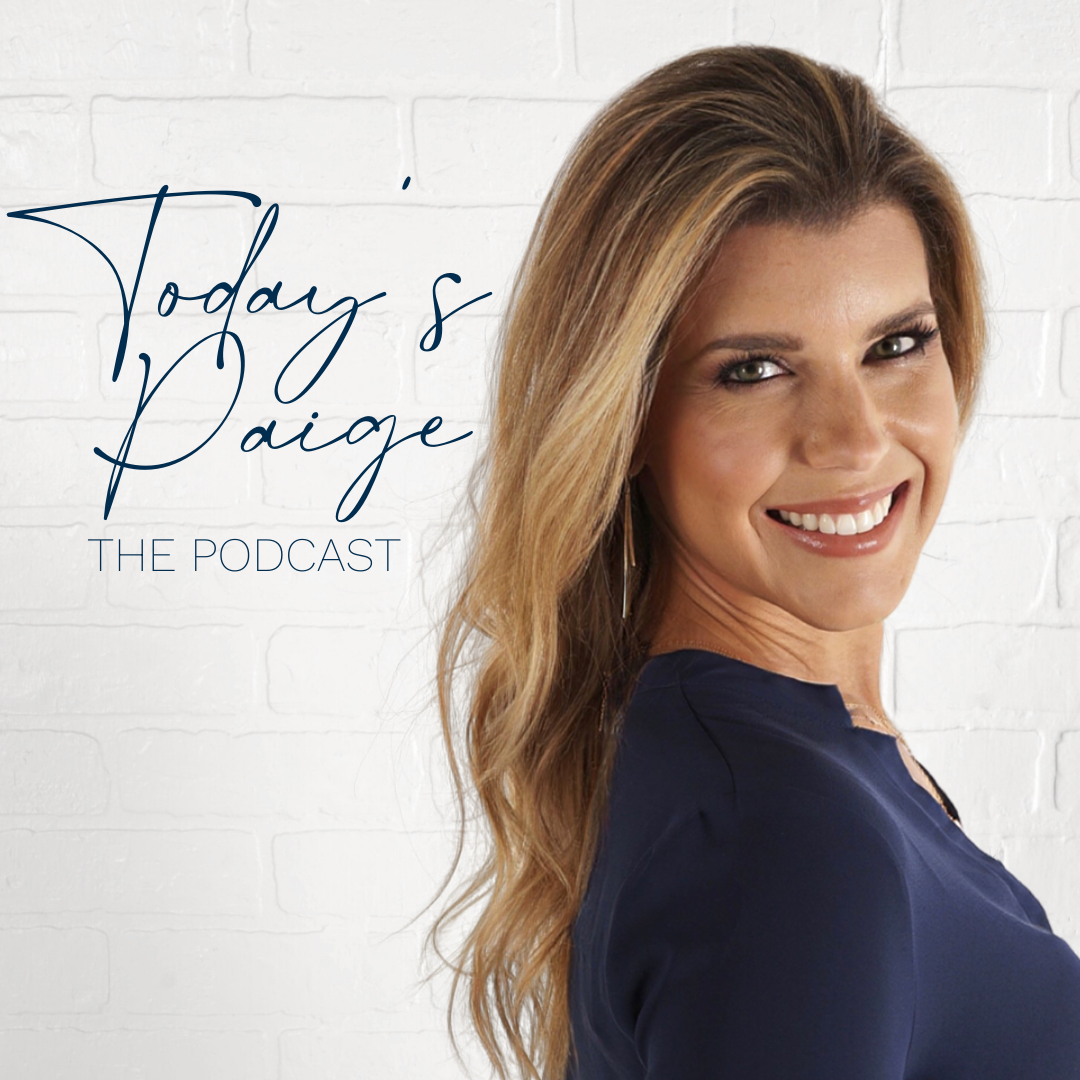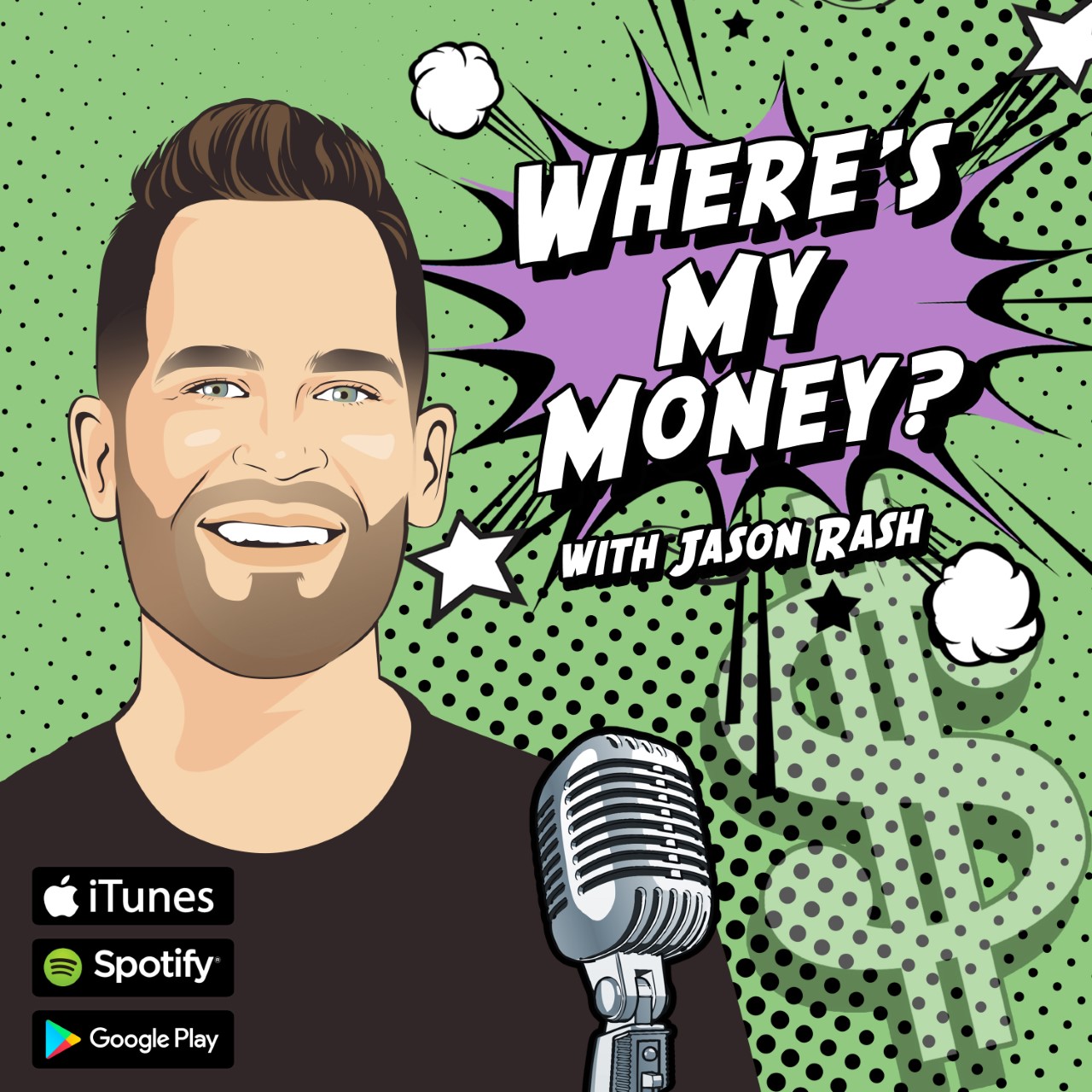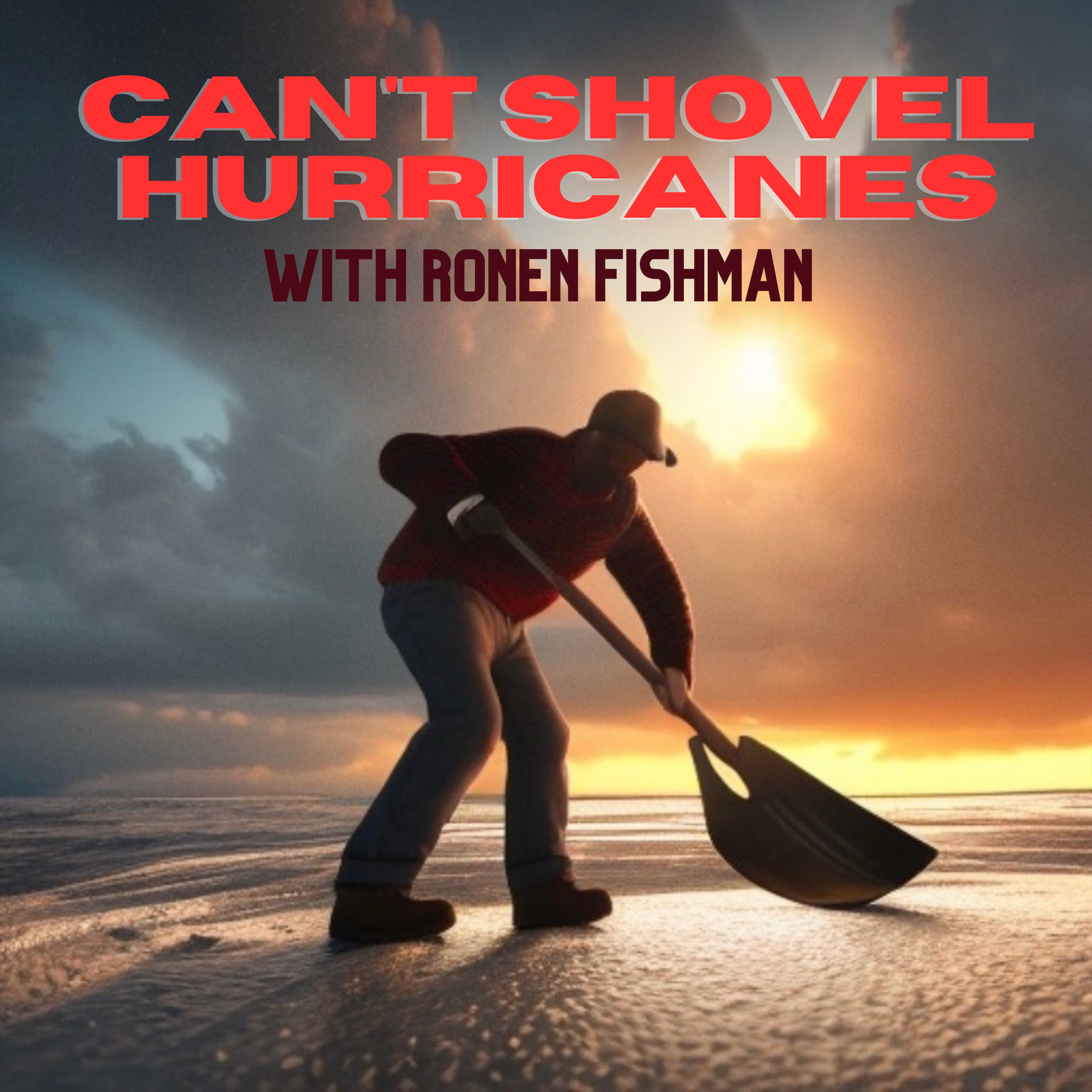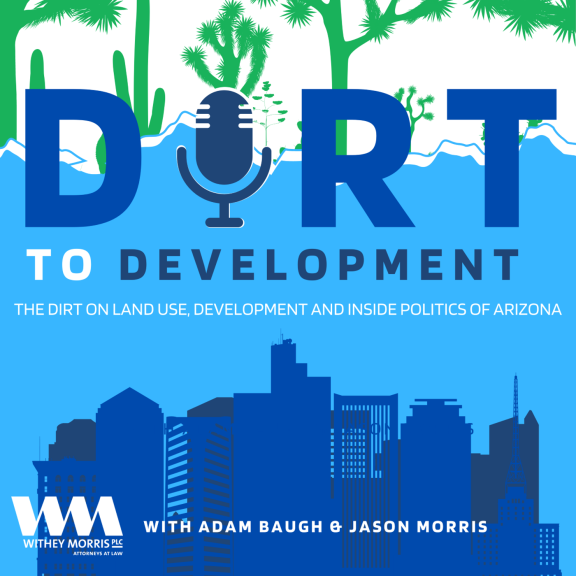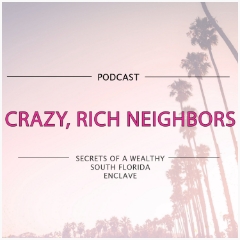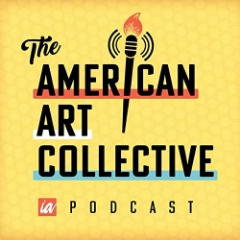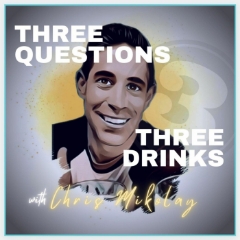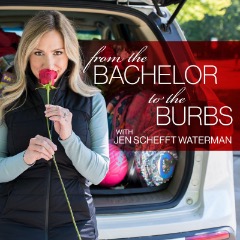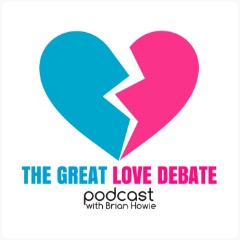 What is PodPopuli?
PodPopuli is a full-service podcast production, recording, and creative service studio.
Why is it called PodPopuli? How do you pronounce it?
It's pronounced Pod Pop You Lie. It is a take-off on the Latin phrase Vox Populi, which means voice of the people. We produce podcasts. For the people.
What exactly do you do?
We handle all the "hard parts" of podcasting, everything from conception to monetization, including editing, engineering, sound balancing, hosting, distribution, as well as creative consulting and marketing support. Everything someone needs to create, launch, grow, and succeed as a podcaster.
Why do I need a podcast?
Podcasting has become a fundamental medium for everyone with a message, a passion, a brand, a business, or an audience they are seeking to connect with. It is the easiest to produce, engage, and consume of all current platforms.
Do you do video, too?
We do! That being said, we believe podcasts should be audio-first. It is a far more intimate and engaging experience to be a voice in someone's head. Video should be used to promote and supplement a podcast, for social media promotion, to build awareness, and to highlight podcast features and guests.
How does the process work?
We essentially work "backwards" to pull the podcast out of you that suits your goals, strengths, and messaging. We first identify who the potential audience is for the podcast, then we try and determine your goals for doing a podcast (to grow a brand, to get clients, to attract advertisers, to promote a product or service, etc..), then we try and establish what will attract listeners to follow your podcast, all the way up to show description, titles, logo, theme music, etc. We then establish your podcast feed and launch it across all the major platforms.
Where can people listen to my podcast?
There about 30 podcasting outlets. The major ones are Apple, Spotify, Audible, iHeart, Stitcher, Google Podcasts. we distribute your feed to all of them, and it will also get picked up by dozens more outlets domestically and internationally.
Can I make money from my podcast?
Absolutely - but it does take time to get complete analytics for who is listening, how many are listening, where they are listening. There are several ways to make money from podcasts - sponsorships, advertisers, affiliate programs, new client acquisition, product and ticket sales, media bookings, subscription packages, premium content, etc. We advise on how best to monetize and create relationships to meet your goals.
Who owns my podcast?
You own your podcast. We host it on the PodPopuli feed to save you cost and build your audience, but you are free to transfer that feed wherever you like, whenever you like. You own and retain all listeners, data, content, etc.
Can people guest on my podcast remotely?
Yes, we can patch in phone calls, zooms, and any other remote platform through our master mixing board.
What if I mess up? Can you edit things out?
Podcasts should sound like conversations. Sometimes people trip over words, or sneeze, or their phone rings, or a siren blares in the background. Ambient noise can make a show sound more realistic, which is good for the listener, and mistakes happen in everyday conversations all the time; they are natural. Of course, if something is egregious, or factually incorrect, or really messes with the flow of the show, yes, we can edit it out.
What makes a good podcast?
A good podcast should sound like a good conversation - passionate, entertaining, engaging, interesting. The listener should sound like they have a seat at the table with you.
Why "Retail"?
Podcast studios traditionally have been hidden in basements, rear-offices, or inside production facilities. PodPopuli has brought the experience to "Main Street", designing functional and front-facing and communal spaces that allow the podcasters to see and be seen, providing and informative and interactive experience for those who want to podcast, those who want to watch podcasts being created, and those who want to learn about podcasting. Being forward-facing within a community and in high-traffic locations creates an engaging and communal experience for the both the podcaster and the people, which drives traffic and invites a spirit of energy and creativity to the process and surrounding retail environment.
Always wanted to host your own show?
The award-winning PodPopuli team can make that dream a reality! We have over two decades of experience helping literally thousands of people - the famous and the not-so-famous - find their voices, hone their messages, share their stories, and reach their audiences.