---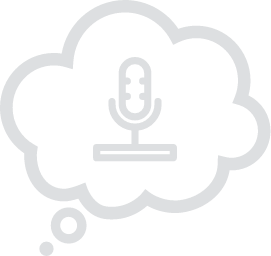 Thinking About Starting a Podcast?
Let us work with you to craft the show that suits your voice, passion, and goals. From choosing the right title, to creating a catchy logo and image, selecting the perfect theme music, producing the highest-quality sound, consulting on content and guests, assisting with media outreach and marketing, maximizing distribution, growing your audience, and attracting sponsors and advertisers, PodPopuli has everything you need to make your show the best experience for you to create and your audience to enjoy.
Set up a virtual or in-person appointment with our award-winning production team to create a show that realizes your passion, vision, goals, and schedule.
---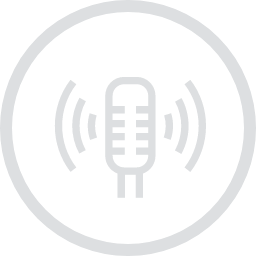 Already have a podcast?
Book a regular spot in one of our beautiful storefront studios. Record using our state-of-the-art equipment, and let our concierge, engineer, and producers help you create the sound quality, content, and experience that will make your show come alive!
---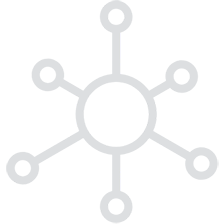 PodPopuli has the experience and industry expertise to help you grow and monetize your show! All shows can be distributed via Apple Podcasts, iHeartRadio, Spotify, Audible, PlayerFM, and all other global and local podcast platforms.